OnTerra Systems
A Bing Maps Reseller Offering Powerful, Affordable Solutions in Web Mapping, Route Optimization, APIs & Bing Maps Licensing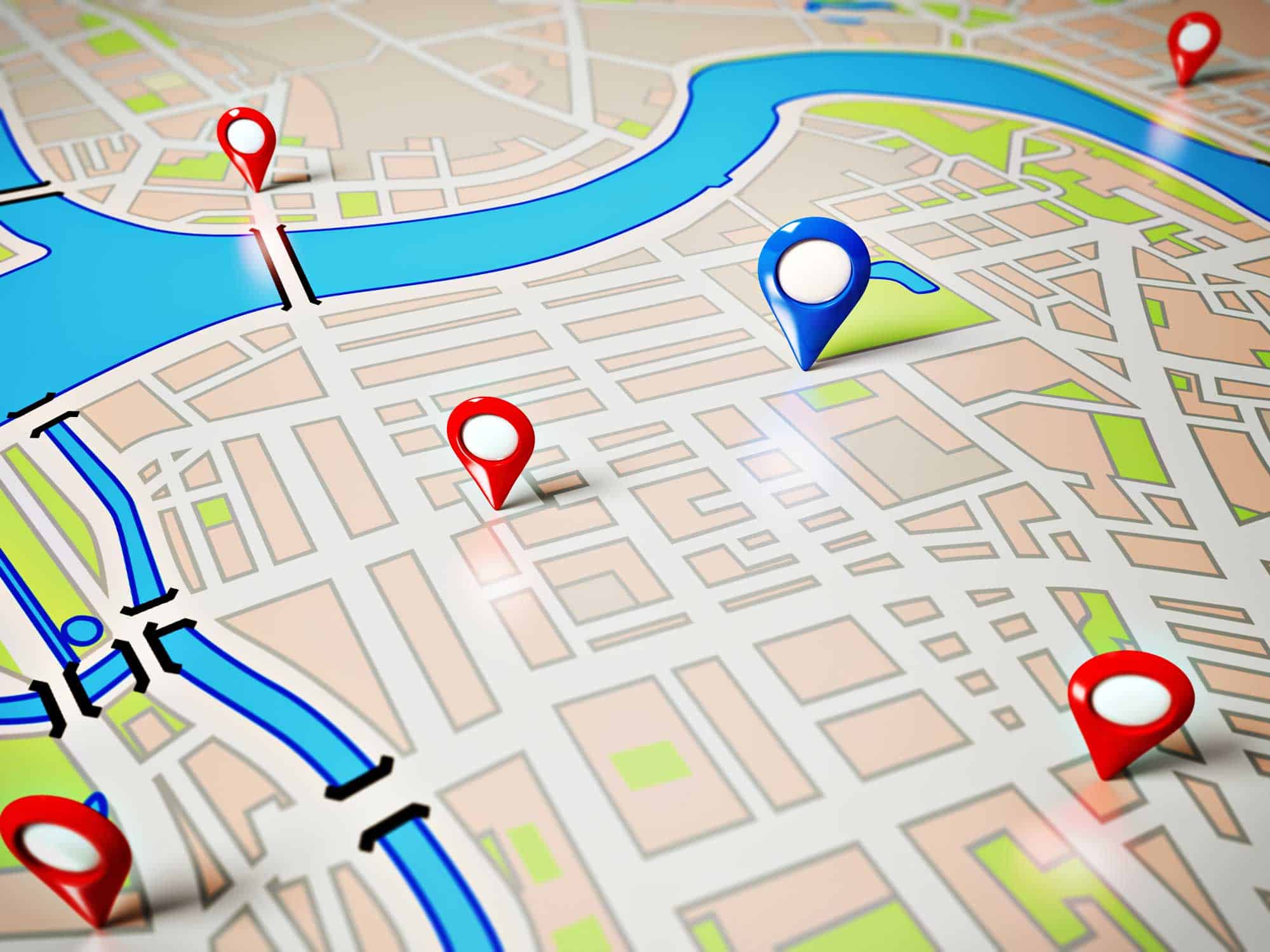 Welcome to OnTerra Systems.com. Founded in 2005, USA-based OnTerra Systems is a software company that specializes in web mapping products based on the Bing Maps platform. We offer both end-user products for route optimization and aerial imagery, as well as Application Program Interfaces (APIs) for software developers who need to incorporate web mapping functionality into software solutions they're developing.
RouteSavvy
RouteSavvy: Powerful route optimization software for small to mid-sized fleets.
RouteSavvy API
The RouteSavvy API helps developers incorporate routing software into applications they're developing.
MapSavvy
MapSavvy WMS: One of the most affordable & flexible sources of aerial imagery on the market today.
Bing Maps Licensing
Bing Maps licensing at affordable starting price points for business, government & non-profits.
Long-time Web Mapping Experts
Bing Maps Partners Since 2010
Proven Return on Investment (ROI)
Great USA-based Tech Support