OnTerra Systems USA
Looking For A Mapping Software Company? Learn About OnTerra Systems USA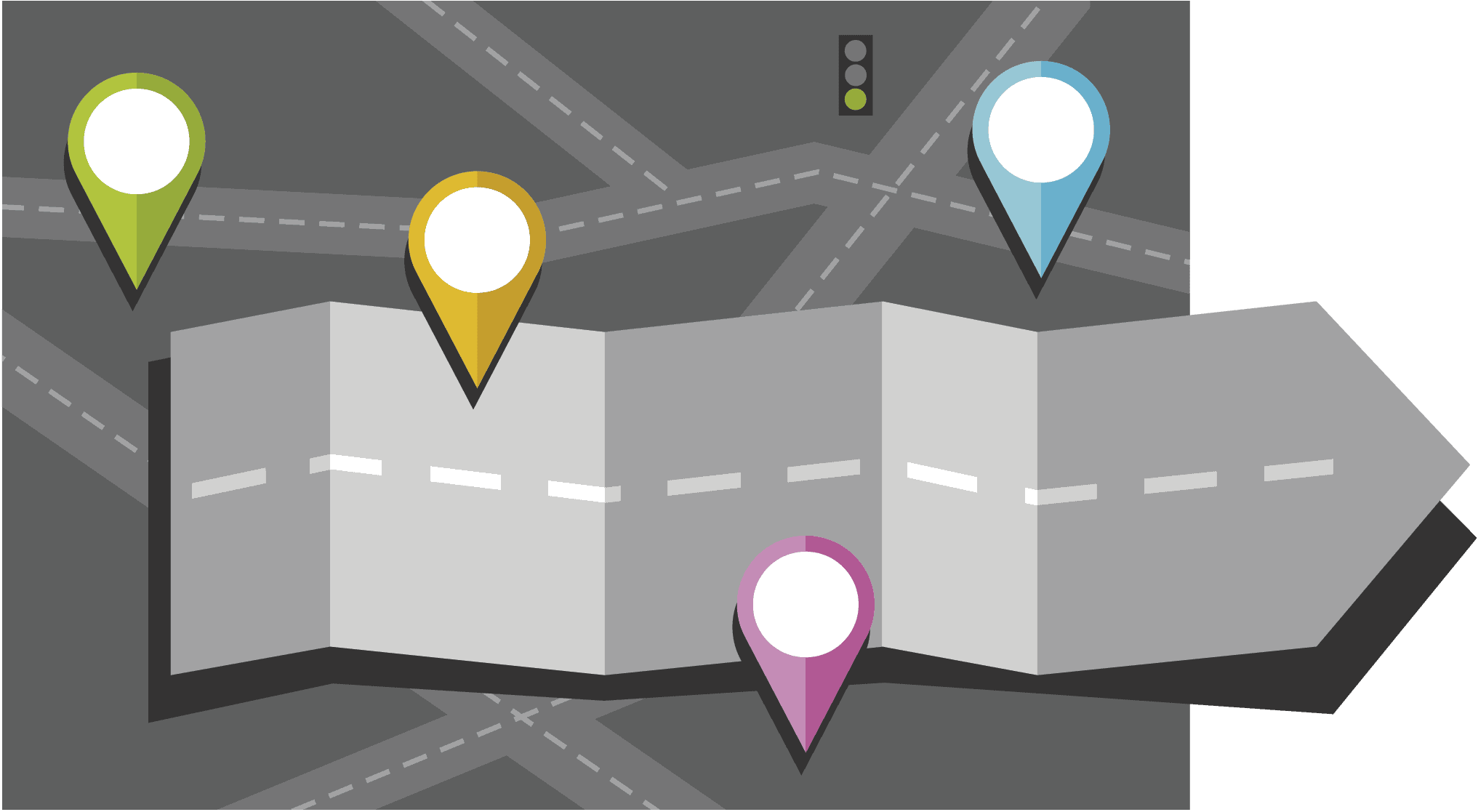 Founded in 2005, OnTerra Systems is a mapping software company that offers affordable access to traditionally expensive web mapping technologies, including powerful, affordable route planning software, aerial imagery & Bing Maps licensing. In this section, you'll learn about OnTerra Systems' products, company history & management team.
DID YOU KNOW:
OnTerra Systems offers some of the most affordable route optimization software, aerial imagery, and Bing Maps licensing on the market today.
RouteSavvy.com
Powerful, affordable route planning software for small to mid-sized fleets. API available, too.
MapSavvy.com
A web mapping service (WMS) offering affordable access to aerial imagery.
Bing Maps Licensing
Access to Bing Maps licensing, with the affordable starting price of $500 / year.
OnTerra Systems Company History:
Steady Growth As An Innovative Web Mapping Company
In the early years, OnTerra Systems became known as a premier web mapping company that offered custom, integrated software solutions for web mapping for a variety of clients, based on Bing Maps. In 2010, OnTerra Systems used its web mapping expertise to expand into route optimization solutions and introduced RouteSavvy route planning software for end users, as well as an Application Program Interface (API) for software developers needing to integrate route optimization functionality into software they're developing.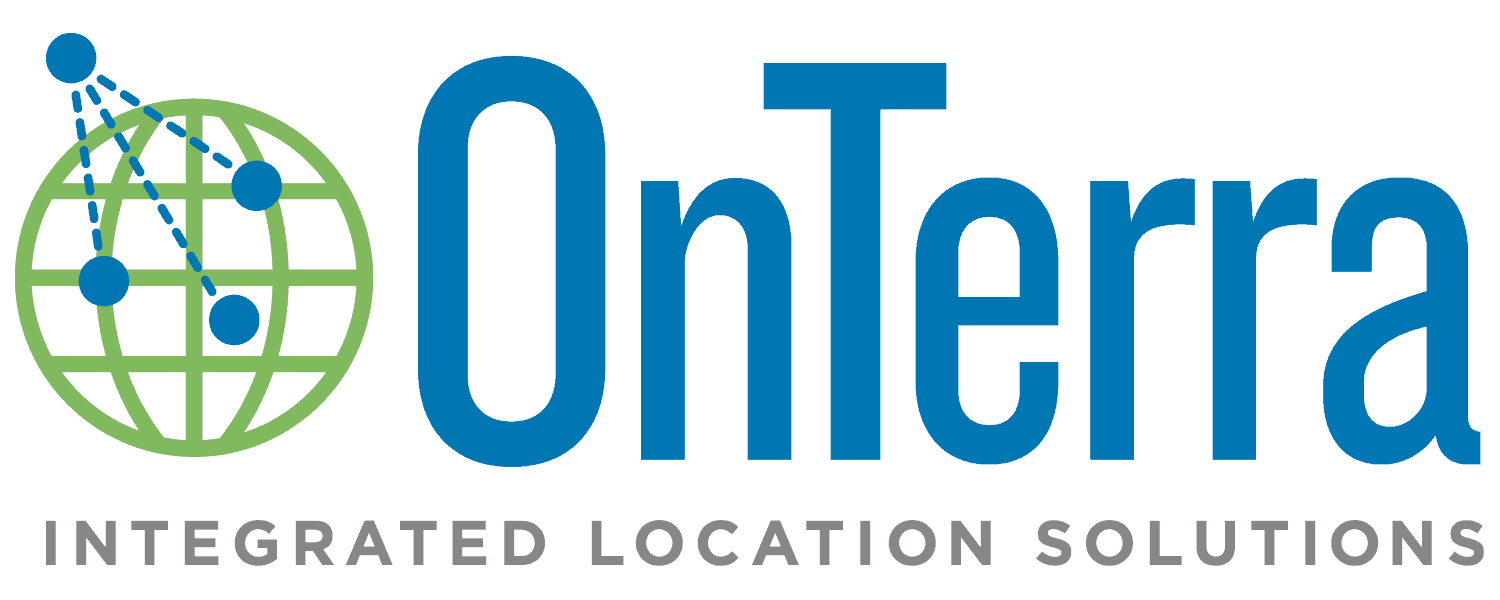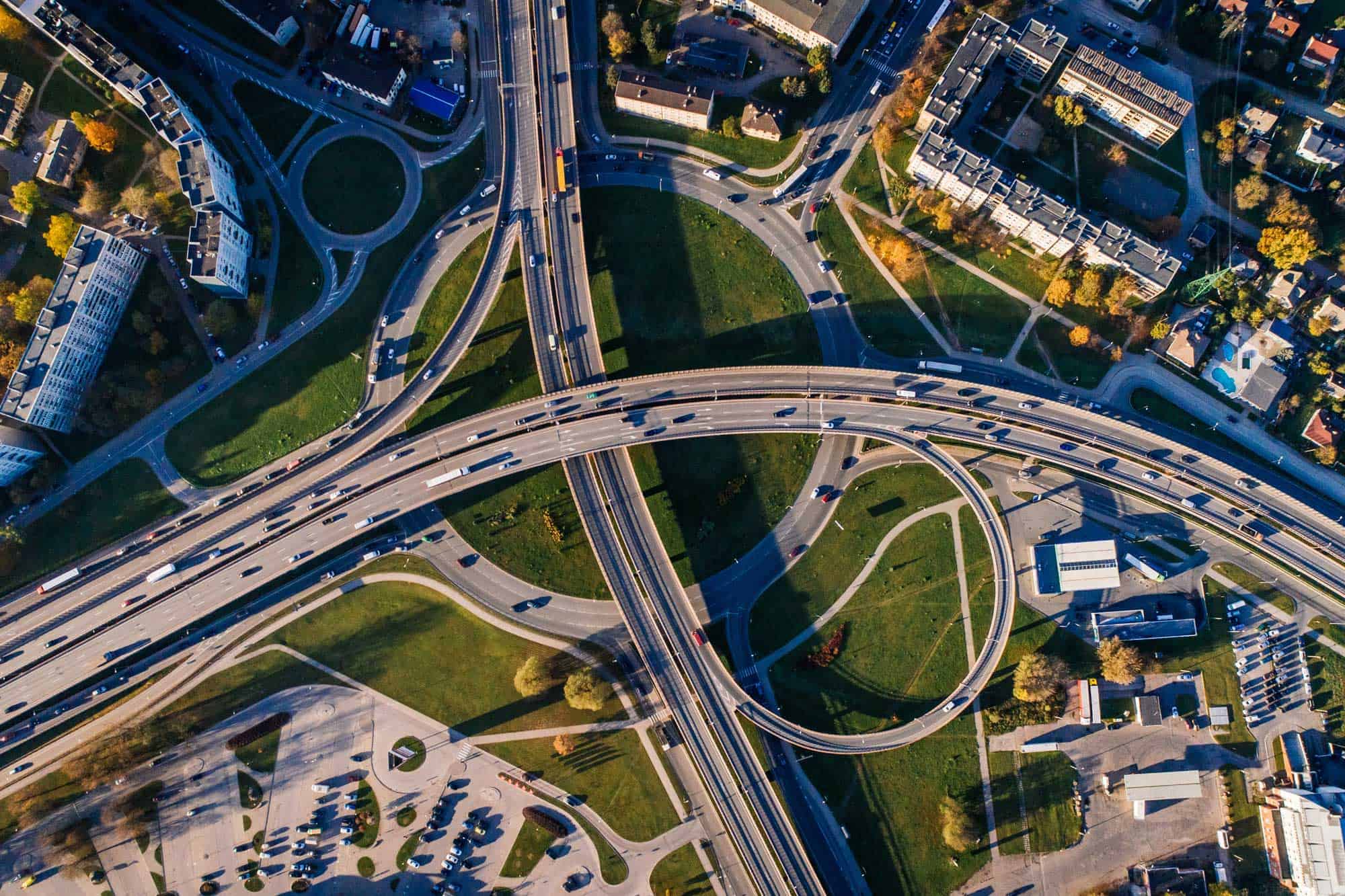 MapSavvy Aerial Imagery Service Introduced
In 2011, OnTerra Systems introduced MapSavvy. MapSavvy provides an inexpensive way to access Bing Maps aerial images needed for practical business, research, or government use. MapSavvy is based on WMS industry standards from the Open Geospatial Consortium (OGC). MapSavvy provides affordable aerial imagery that's used in architecture and engineering drawings, proposals, presentations, and reports; utility, transportation, and pipeline planning; Homeland Security; government research applications, and any endeavor that requires detailed maps or high-resolution imagery.
Significant R&D Takes RouteSavvy Route Optimization Software To New Levels Of Performance & Efficiency
From 2015 to date, OnTerra Systems has continued its R&D which has resulted in the introduction of an extensive array of new features & functionality for its flagship product, RouteSavvy route optimization software. Here are highlights of RouteSavvy's evolution into one of the most powerful, affordable route planning software solutions on the market today.
All along its growth curve, OnTerra has consistently invested in taking RouteSavvy route planning software to a new level of functionality – while also maintaining affordable monthly, per-vehicle pricing. As a result, RouteSavvy is now one of the most affordable, feature-rich route planning software offerings on the market today.
As market demand for web mapping services continues to grow, OnTerra Systems continues to observe what's needed in the market and bring web mapping products and software services to market.
A new, more powerful version of RouteSavvy was introduced, along with a new premium Application Program Interface.
New functionality in creating territories and mobile device updates for RouteSavvy was brought to market.
OnTerra Systems introduced a new version of RouteSavvy based on Bing Maps 8, along with new functionality in multi-routes.
A new version of the RouteSavvy Application Program Interface for developers was unveiled, with new capabilities in predictive traffic calculations.
OnTerra Systems introduced innovative, low-cost GPS tracking using a driver's smartphone – as an add-on offering for RouteSavvy route planning.
OnTerra Systems offered RouteSavvy free to businesses trying to survive the pandemic by turning to local home delivery of goods and services.
OnTerra Systems introduced a massive series of new RouteSavvy features & functions including: route cloning, address auto-populate, enhanced display capabilities, and a new mobile app with delivery management functions such signature capture, photo capture, customer notifications & more.
OnTerra Systems introduced a powerful new route optimization engine for the RouteSavvy end user software, and for the RouteSavvy API. This new route optimization engine provides faster optimization, multi-vehicle optimization, and more.
About OnTerra Systems Management & Leadership
If you're looking for a web mapping company that provides affordable products for route optimization, aerial imagery, or general Bing Maps licensing, contact OnTerra Systems.