MapSavvy
An Affordable, Easy-to-use Web Map Service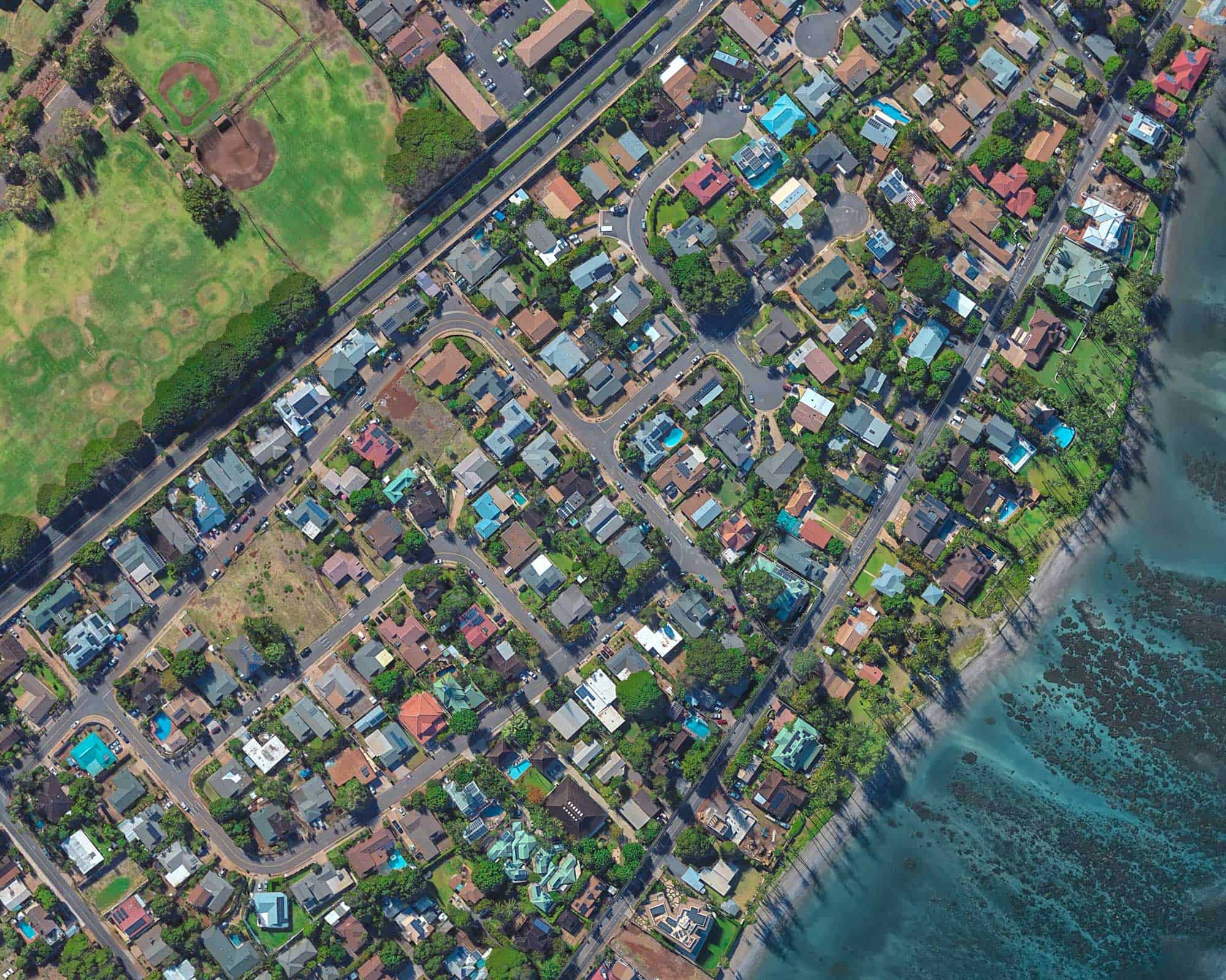 For business, government & research teams, the MapSavvy Web Map Service is one of the most affordable web mapping platforms on the market today. Images accessed through MapSavvy Web Map Service are OGC-compliant, and can be inserted into CAD documents, presentations, MS-Word documents, research documents, and more.
DID YOU KNOW:
MapSavvy is one of the most affordable web map services on the market today and is available in 2 options: Bing Maps WMS or HERE Maps WMS.
MapSavvy Web Map Service Highlights
Bing Maps & HERE Maps Options
Ideal Applications for MapSavvy
Map Savvy = Multiple Imagery Options
MapSavvy-Bing Maps offers 5 options for web map imagery:
Original Bing Maps Imagery
Imagery With Ortho Aerial Imagery Layer
Imagery With Road Layer
Hybrid Of Original Bing Maps Imagery
New Layer
MapSavvy-HERE Maps offers 3 options for web map imagery:
Here Satellite
Here Hybrid
Here Terrain
Affordable Source Of Aerial Imagery
Useful In Business, Government & Research
Allows For Visual Analysis of Patterns & Trends
Visually Enhances Written Documents & Presentations
Accesses Aerial Imagery Worldwide
High-Clarity Images Are Easier To Review
The MapSavvy Web Map Service costs just $500 a year for access to 20,000 Images.
Check out the MapSavvy FREE Trial
I don't need a trial. Sign me up for MapSavvy!