RouteSavvy
The Best Route Planner for Small to Mid-sized Fleets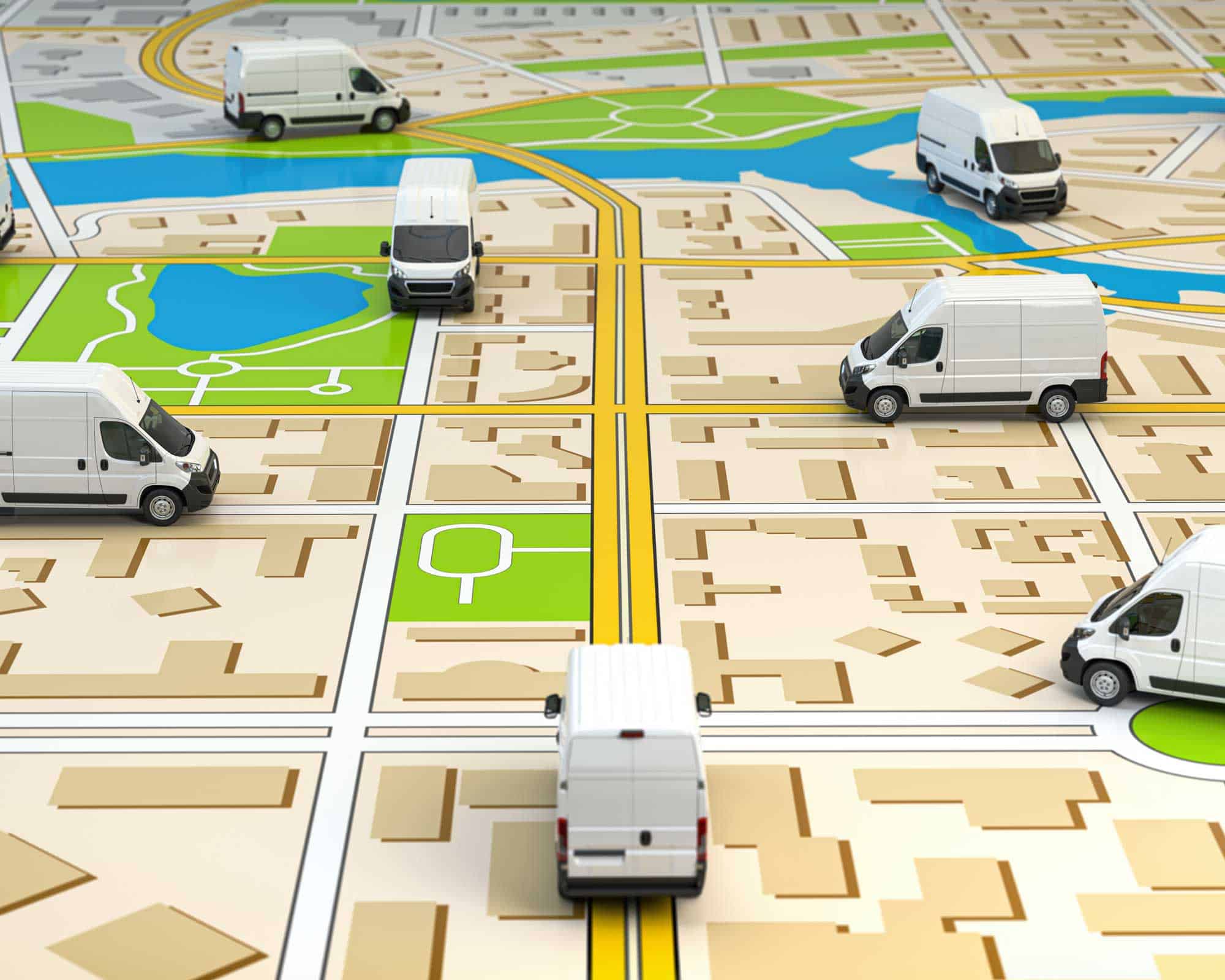 For businesses & non-profits involved in deliveries, pick-ups, service calls, or sales calls, RouteSavvy is the best route planner for so many reasons. By generating more efficient routes, RouteSavvy saves time & money, and increases revenue. Plus, RouteSavvy's mobile app includes handy delivery management functions + innovative, affordable GPS tracking using a driver's smartphone.
DID YOU KNOW:
The day you deploy RouteSavvy is the day you immediately start saving time & money!
How RouteSavvy Route Planning Software Works
RouteSavvy is cloud-based route optimization software that can be accessed with an internet connection. Here's how it works:

Input your stops for the day's route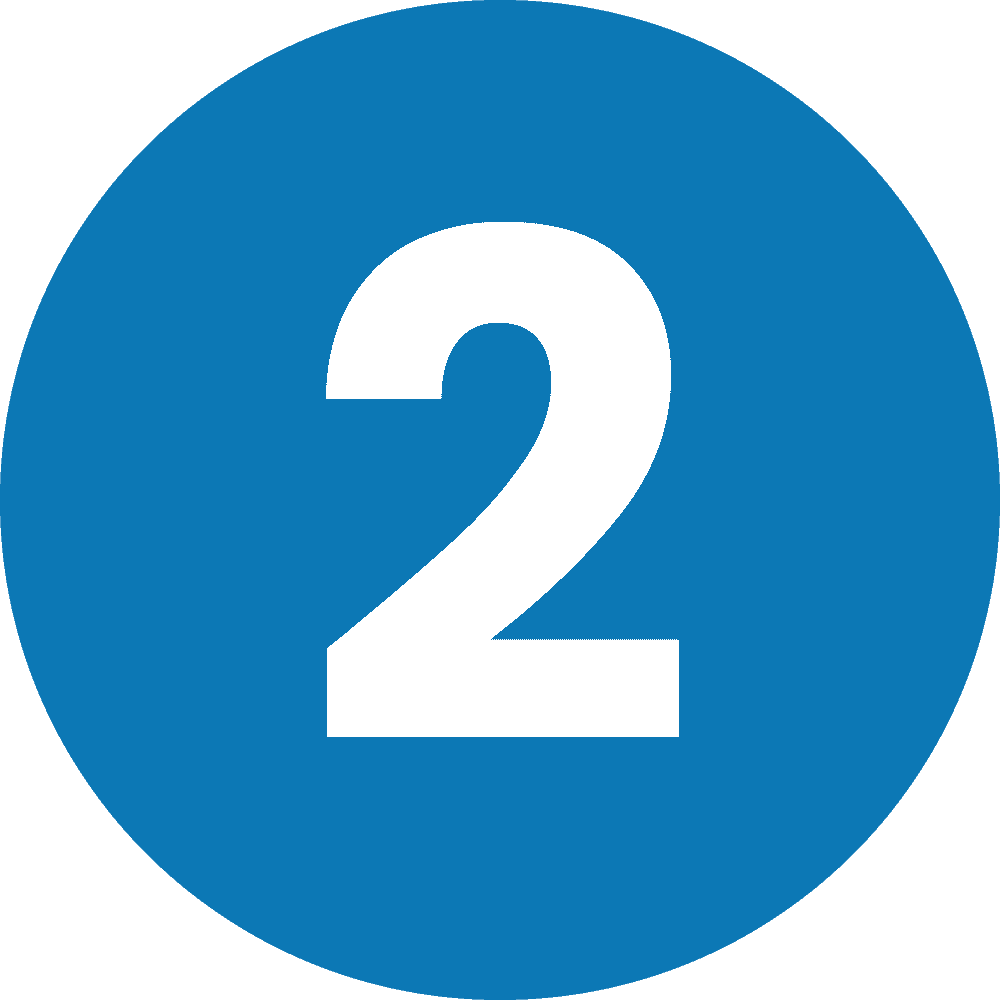 Let RouteSavvy generate the most efficient route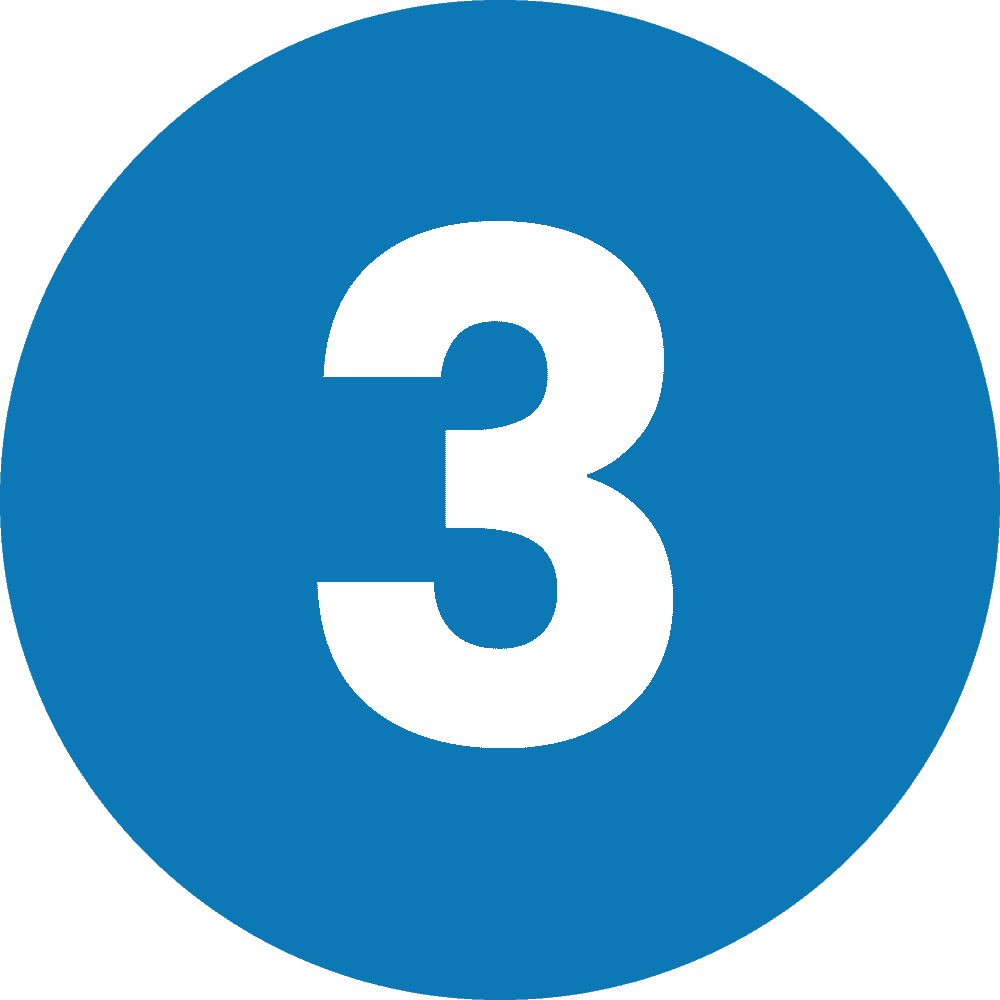 Export the route and driving directions for the fleet's drivers
Here's Why RouteSavvy Is The Best Route Planning Software for Small to Mid-sized Fleets
Reduces Fleet Maintenance Costs
Reduces Overtime Labor Costs
Improves Driver Accountability
Improves Customer Satisfaction
Reduces Emissions & Carbon Footprint
RouteSavvy Gets Rave Reviews!
"RouteSavvy Web Service/API is simple and easy to use, it integrates well with our software, and it just works"
Rob Delbueno
Managing Partner, Southern Green Industries "RouteSavvy is perfect for our courier business. We create & upload a spreadsheet it, and RouteSavvy takes it from there!"
Barbara W.
Courier Company Owner "We have been using RouteSavvy for 3 years and it's worth every penny."
Nasara P.
Supervisor - Logistics and Supply Chain Company "Between office time, fuel & labor, we're saving between $100 – $150 per week, for our annual investment of $300."
Angela Morgan
Client Experience Coordinator Maier Tree & Lawn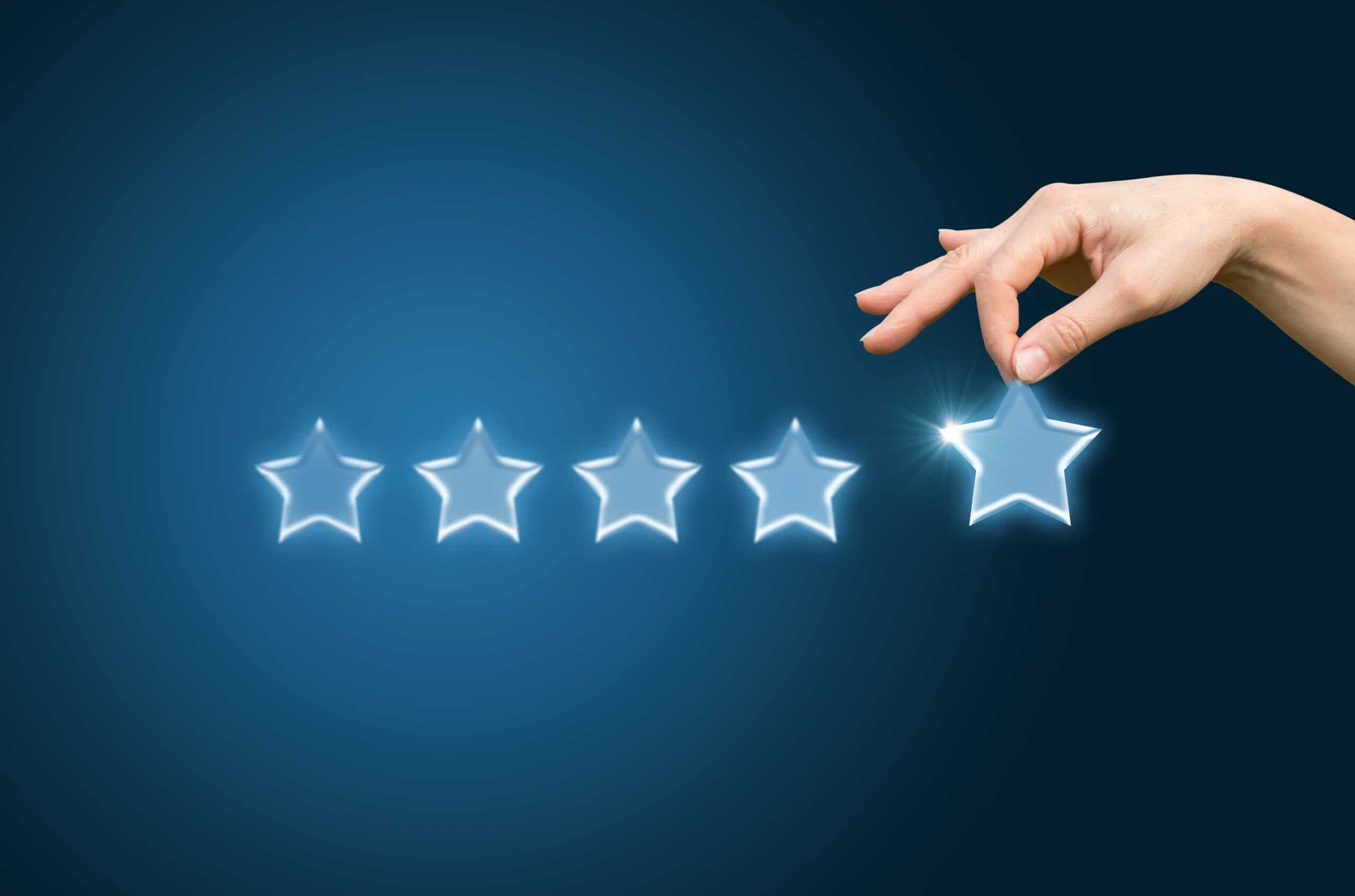 RouteSavvy Free Trial
Want to learn more about the best route planner for service calls, pick-ups, deliveries, and individual sales calls? Take RouteSavvy for a test drive.